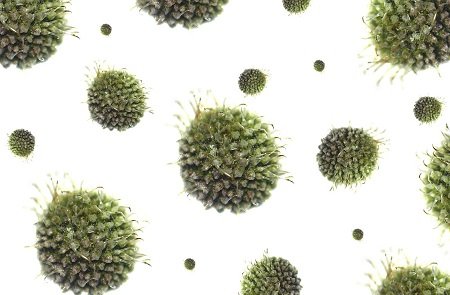 Outcomes
› analyses and evaluates primary and secondary data and information BIO11/12-5
› solves scientific problems using primary and secondary data, critical thinking skills and scientific processes BIO11/12-6
› communicates scientific understanding using suitable language and terminology for a specific audience or purpose BIO11/12-7
› explains non-infectious disease and disorders and a range of technologies and methods used to assist, control, prevent and treat non-infectious disease BIO12-15
Content Focus
Students engage with the study of non-infectious disease and disorders, including their causes and effects on human health. They explore technologies and their uses in treating disease and disorders as well as the epidemiology of non-infectious disease in populations.
This module examines the practical applications of STEM. It looks at the importance of understanding the multidisciplinary nature of science applications. It also examines physiology and engineered solutions to problems related to the management of human disorders.
Working Scientifically
In this module, students focus on collecting and processing data to analyse trends and patterns and solve problems. They also focus on communicating ideas about non-infectious disease and disorders. Students should be provided with opportunities to engage with all Working Scientifically skills throughout the course.
---
Extract from HSC Biology Stage 6 Syllabus. © 2017 Board of Studies NSW.