EasyHSC is a free online resource for students studying the NSW HSC.
EasyBiz is the home of NSW HSC Business Studies Preparation!
Operations
---
---
Get Started
---
Strategies and plans central to the day-to-day running of a business, as well as building a sustained competitive advantage over time.
---
Marketing
---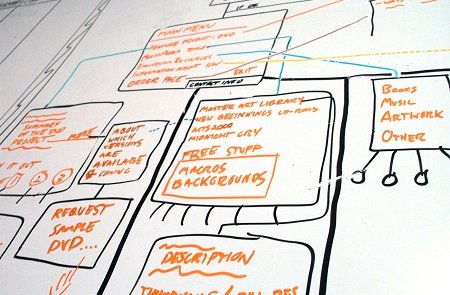 ---
Get Started
---
At the core of every business is its ability to attract and retain customers through a well-executed marketing strategy.
---
Finance
---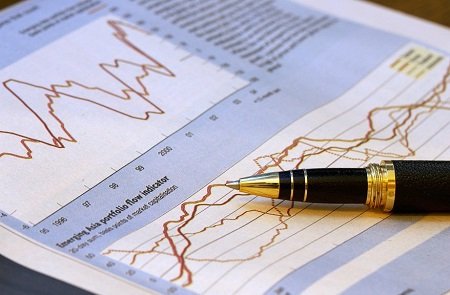 ---
Get Started
---
Understanding the health of the business through its bank account and balance sheet is essential to managing risk and opportunity.
---
Human Resources
---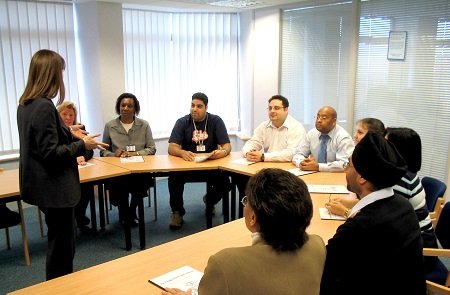 ---
Get Started
---
An effective, efficient business is often the direct result of sound hiring practices, as well as ensuring your people remain happy.
---